HydroStop® PremiumCoat® Roof System
A liquid-applied acrylic elastomeric system that provides a custom fit for every application and can contribute toward LEED® points.
Other Environmental Advantages Include: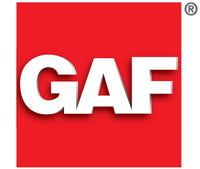 Professionals Trust GAF
FREE Shipping Direct From North America's Largest Roofing Manufacture
Free factory direct shipping to your job sites will keep your projects moving and on schedule. Contact us for expert customer support and be sure you're using the right product for each job.
Call to Speak to a Pro

Video Tutorials
Find what you need and learn about our solutions
Miami-Dade Notice of Acceptance (NOA)